I'm fundraising for Tear Fund
I'm raising funds for Tearfund's fight against child sex trafficking and exploitation. Every year over 5M children are involved in trafficking of some kind. The atrocities inflicted upon them are horrendous. Your donation will help to fight  these crimes against humanity and our future generations.  
Thanks for your support in this worthy cause. 
Thank you to my Sponsors Blue Star (auckland Print & Packaging) Spectrum Print Duncan Wallace Allister Worrall Anonymous Kl Loveridge Micheal Rengers
Craig Loveridge Michael Simper Drew James Shands Sandra Loveridge Pradeep, Reeta And Shiv Daryl Young Mark Oconnell Adam Stevens Carol Reid Michael Griffith Kervin Valero D & C Wright Todd Gregory Paula Watson Nick Allan Christine & Raymond Culley Andrew And Juliet Hull Robyn Dawson Mike Blanchard Paul Proctor Ashok Sudhakaran Dave Furney Currie Group Theresa Holmes Mark Daws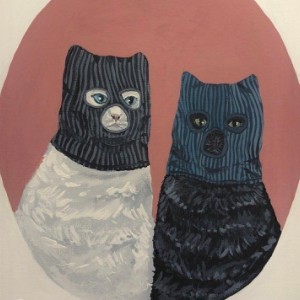 Anonymous Sudhir Poojari Russell Foster Dave Hewitt Craig Walmsley
Michael Friis Anonymous Robin Peter Bowkett Rach Elton Hunter Newlands Massive Steve Mcleod