Ambassadors
Join these legends on the move for freedom.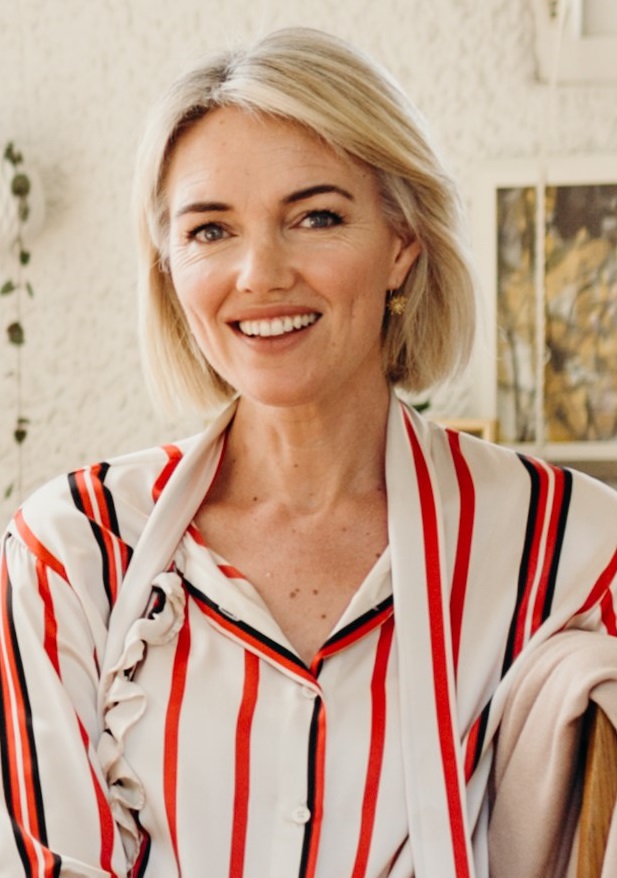 Petra Bagust
Television personality Petra Bagust is one of New Zealand's most recognised faces, hosting a range of well-known television series, radio shows and live events over the span of 20 years. Petra has been a long-time advocate of Tearfund's work, which has seen her travel to the fields of Nepal and Lebanon, working alongside our local partners.

"Every person deserves the chance to know freedom, no matter who they are. And when I hear stories of innocent people trafficked into horrible situations, I feel compelled to act – to use what I've got and help. That's why I'm taking part in the Poverty Cycle challenge. I'm moving for their freedom."
Ido Drent
NZ actor and humanitarian Ido Drent has enjoyed a successful career on screen, starring in a number of television series. Coffee, athletics and cooking are a few of his favourite pastimes. The father-of-two is a passionate change-maker and has visited Tearfund's projects overseas, witnessing first-hand the hope we can bring to those who need it most.

"I'm taking part in the Poverty Cycle because I want to join with Kiwis in achieving something remarkable. I've visited some of these places, and heard the stories of girls who have been freed from forced commercial sexual exploitation through the work of Tearfund's partners. I know it's very possible, and that motivates me to use what's in my hand and give it all I can."
More ambassadors coming soon!